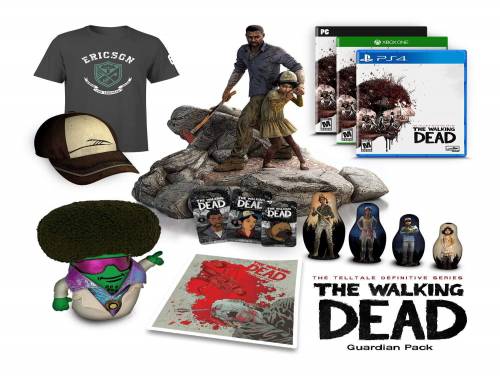 We are pleased to present you this article dedicated to the trainer of Signal Simulator .There are all the resources that our editors have found on Signal Simulator, in particular, in addition to what is written, also Cheats and Walkthrough.
If you have ideas to make this guide better, contact us now and we will be happy to post your material on this page thanking you for helping us.
Not only the Trainer! For you there are also the tricks and codes of Signal Simulator In the appropriate page of the tricks of this game there are paragraphs dedicated to how to cheat with this game, and to unlock unpublished game modes, in addition to the list of Achievements and how to get them.
Game inspired by SETI. Take on the role of a scientist to find a signal extraterrestrial. Check out the huge radio antennas, by using the interactive control in your Observatory. Detects, downloads, and decodes the signals are unknown or narrative. Manage and maintain an electric system to improve your systems and make it more efficient.
Thank you for reading this brief introduction, and now let's show the guide to the trainer and the button to download it.
Download Trainer
This trainer adds the following cheats to this game:
Shooter Game Invincible
Shooter Game Enemy Movement
Shooter Game Bullet Speed
Credits
Fuel
Electronics
Transmitters
Data Analysis
Chargers
Why do you have to pay for some Trainers and Cheats?
Actually is very rare to find games containing cheats because game developers are not interested in keeping them in their games. So the creation of cheats is executed by external programmers that spend their time and skills into the creation of Trainers, programs that let you cheats on a particular game. They do it for passion or for money. Whatever the motivation, it's right to reward them for the time spent on their work.
Paid Cheats and Trainers are better in quality, contains more functionalities, are maintained and supported by their developers.
Respect of the Copyright
The program you are about to download was not created by Apocanow. However, we have permission to publish, publicize and disseminate the authors of the Trainer Signal Simulator Trainer - v1.7.1. Содержимое файла не содержит вирусов, даже если иногда они могут инициировать AV как ложные положительные.
Activating this trainer
If not state otherwise below, press F1 at main menu.Listen for 'Trainer Activated'.Press desired hotkey. All hotkeys can be changed on the trainer.
Promo Options
NumPad3: Shooter Game Bullet Speed
Trainer Options
NumPad1: Shooter Game InvincibleNumPad2: Shooter Game Enemy MovementNumPad3: Shooter Game Bullet Speed
Editor Options
Resource Items: CreditsResource Items: FuelResource Items: ElectronicsResource Items: TransmittersResource Items: Data AnalysisResource Items: Chargers
Notes
EDITOR OPTIONSFor Resource Items, while in the Notebook, click Tech and the values will fill in the editor. You can then edit them and press TAB to lock them in. The credits is a complex value that may reset from time to time.Shooter Game Invincible:Option works on the mini game, Shooter.Shooter Game Enemy Movement:Option works on the mini game, Shooter. You may have to toggle this off when you kill them all to reset the game.Shooter Game Bullet Speed:Option works on the mini game, Shooter.
Leave a Comment