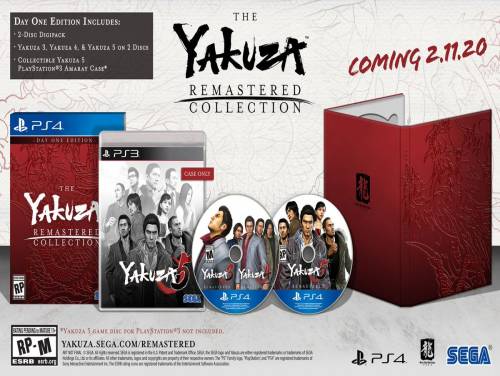 Hello and welcome to Apocanow, we present this article about the Trainer of Pax Nova We hope it will serve you and allow you to improve your experience with this game.
If you have something else to add to this guide and want to share it, do not hesitate! We are always available to supplement our material with additions and to make everything available to our visitors.
In the following page tricks of Pax Nova you will be able to see the tricks and the codes we managed to collect for this game, thanks to them you will be able to overcome any difficulty, even at the cost of cheating a little.
Game strategy 4X turn-based twist, sci-fi, where are you to lead the destiny of one of several factions spread across three races. Explore new worlds and new star systems rich of exciting secrets, but also new dangers.
Thank you for reading this brief introduction, and now let's show the guide to the trainer and the button to download it.
Download Trainer
This trainer adds the following cheats to this game:
Change Credits
Change Aether
Change Influence
One Turn Research
One Turn Build
Unlimited Movement
Super Health
Reveal Planet and Space Map
Why do you have to pay for some Trainers and Cheats?
Actually is very rare to find games containing cheats because game developers are not interested in keeping them in their games. So the creation of cheats is executed by external programmers that spend their time and skills into the creation of Trainers, programs that let you cheats on a particular game. They do it for passion or for money. Whatever the motivation, it's right to reward them for the time spent on their work.
Paid Cheats and Trainers are better in quality, contains more functionalities, are maintained and supported by their developers.
Respect of the Copyright
The program you are about to download was not created by Apocanow. However, we have permission to publish, publicize and disseminate the authors of the Trainer Pax Nova Trainer - v0.5.22 (Build 46). Содержимое файла не содержит вирусов, даже если иногда они могут инициировать AV как ложные положительные.
Activating this trainer
If not state otherwise below, press F1 at main menu.Listen for 'Trainer Activated'.Press desired hotkey. All hotkeys can be changed on the trainer.
Promo Options
NumPad5: One Turn Build
Trainer Options
NumPad1: Change CreditsNumPad2: Change AetherNumPad3: Change InfluenceNumPad4: One Turn ResearchNumPad5: One Turn BuildNumPad6: Unlimited MovementNumPad7: Super HealthNumPad8: Reveal Planet and Space Map
Editor Options
Player: CreditsPlayer: AetherPlayer: Influence
Notes
One Turn Research:While active open research menu and click on the research project and it will only have one turn left.One Turn Build:While active open your cities list and all active buildings will only need a single turn.Super Health:While active your selected unit has super health which can be customized after trainer activation.Reveal Planet and Space Map:While active switch between planet / space view to see the fog disappeared.
Leave a Comment