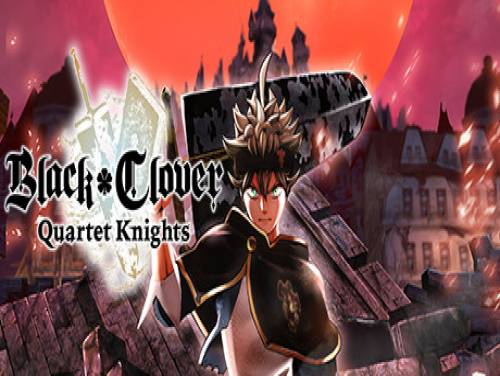 Welcome to Apocanow! This article shows the trainer of the game Anno 1800 and contains a little guide to its use in separate pages, you will also find possible solutions and tricks of the game.
If you have managed to find other items to be added, do not hesitate to send them in. We will add them to those already existing and we will thank you publicly for the help you have given.
We have good news! For this game we also have some Tricks. this page dedicated to the tricks of Anno 1800 you will find all the tricks, codes and unlockables that will surely improve your experience with this game.
Welcome to the 19th Century, at the dawn of the industrial age! Diplomacy, trade or war, choose your strategy to the victory.
Thank you for reading this brief introduction, and now let's show the guide to the trainer and the button to download it.
Download Trainer
This trainer adds the following cheats to this game:
Change Cash
Change Influence
Unlimited Resources
Perfect Diplomacy
Unlimited Ship Health
Perfect Expedition Morale
Super Speed
Edit Ship Inventory
Why do you have to pay for some Trainers and Cheats?
Actually is very rare to find games containing cheats because game developers are not interested in keeping them in their games. So the creation of cheats is executed by external programmers that spend their time and skills into the creation of Trainers, programs that let you cheats on a particular game. They do it for passion or for money. Whatever the motivation, it's right to reward them for the time spent on their work.
Paid Cheats and Trainers are better in quality, contains more functionalities, are maintained and supported by their developers.
Respect of the Copyright
The program you are about to download was not created by Apocanow. However, we have permission to publish, publicize and disseminate the authors of the Trainer Anno 1800 Trainer - v10.08.2019. Содержимое файла не содержит вирусов, даже если иногда они могут инициировать AV как ложные положительные.
Activating this trainer
If not state otherwise below, press F1 at main menu.Listen for 'Trainer Activated'.Press desired hotkey. All hotkeys can be changed on the trainer.
Promo Options
NumPad8: Super Speed
Trainer Options
NumPad1: Change CashNumPad2: Change InfluenceNumPad3: Unlimited ResourcesNumPad4: Unlimited Resources On TransferNumPad5: Perfect DiplomacyNumPad6: Unlimited Ship HealthNumPad7: Perfect Expedition MoraleNumPad8: Super Speed
Editor Options
Player: CashPlayer: InfluenceSelected Ship - Inventory: First Slot
Notes
Selected Ship - Inventory Editor (+180 items):First click on a shop and make sure it has any resource in the first slot. Tab out to the editor and change this resource to any other resource you want, now go back ingame and transfer this new resource to a harbor.Unlimited Resources:While active click on your harbor and all resources will be set to a minimum (Default: 50, can be changed). It's recommended to turn this off when not needed and only toggle this option once a time when you need more resources. You can customize this option to apply the cheat also on resources you don't have. This way you get all resources.Unlimited Resources On Transfer:While active resources will not decrease when being transfered between harbor and ship. This way you can make specific items being unlimited.Perfect Diplomacy:While active open your diplomacy screen and click on a person. The relationship is now set to 100.Unlimited Ship Health:While active the selected(!) ship has unlimited health.
Leave a Comment