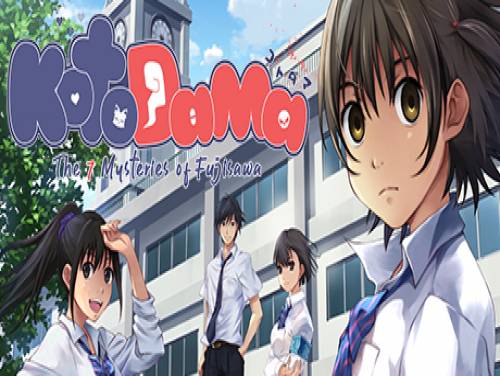 Introducing the page of Apocanow dedicated to the trainer of Generation Zero! In it we will explain how to install it and use it, in order to activate the tricks and unlock new parts of the game.
If you have something else to add to this guide and want to share it, do not hesitate! We are always available to supplement our material with additions and to make everything available to our visitors.
We also have the tricks of Generation Zero! In our page dedicated to the tricks of Generation Zero you will find codes and unlockable to overcome all obstacles and arrive without any worries at the end of the game.
Try an explosive game of cat-and-mouse game set in a huge open world. In this retelling of the Sweden of the '80s, the machines are hostile, have invaded the serene countryside, and you must fight to unravel the mystery of what is really happening. Using guerrilla tactics, tested in battle, you will be able to attract, to cripple or destroy enemies in intense and creative skirmishes sandbox.
The introduction is over, here is the trainer for this game, and the related user guide.
Download Trainer
This trainer adds the following cheats to this game:
Unlimited Health
Unlimited Ammo/Items
No Reload
Game Speed
Current Level
Current XP
Current Skill Points
Stamina Multiplier
Stamina Recharge Multiplier
Max Health Multiplier
Movement Speed Multiplier
Why do you have to pay for some Trainers and Cheats?
Actually is very rare to find games containing cheats because game developers are not interested in keeping them in their games. So the creation of cheats is executed by external programmers that spend their time and skills into the creation of Trainers, programs that let you cheats on a particular game. They do it for passion or for money. Whatever the motivation, it's right to reward them for the time spent on their work.
Paid Cheats and Trainers are better in quality, contains more functionalities, are maintained and supported by their developers.
Respect of the Copyright
The program you are about to download was not created by Apocanow. However, we have permission to publish, publicize and disseminate the authors of the Trainer Generation Zero Trainer - v06.25.2019. Содержимое файла не содержит вирусов, даже если иногда они могут инициировать AV как ложные положительные.
Activating this trainer
If not state otherwise below, press F1 at main menu.Listen for 'Trainer Activated'.Press desired hotkey. All hotkeys can be changed on the trainer.
Promo Options
NumPad4: Game Speed
Trainer Options
NumPad1: Unlimited HealthNumPad2: Unlimited Ammo / ItemsNumPad3: No ReloadNumPad4: Game Speed
Editor Options
Stats: Current LevelStats: Current XPStats: Current Skill PointsMultiliers: Stamina MultiplierMultiliers: Stamina Recharge MultiplierMultiliers: Max Health MultiplierMultiliers: Movement Speed Multiplier
Notes
EDITOR OPTIONS=============For Stats, the current values are shown. Edit the value then press TAB to lock the new values in. For Multipliers, these values increase the speed or size or the regen of the specific stat. Enter the new value, then press TAB to lock the new value in.Unlimited Health:Toggle on to try and keep health full.Unlimited Ammo / Items:Toggle on and when you fire weapons, reload, or use items, the count does not drop.No Reload:Toggle on and many weapons you can fire without reloading.Game Speed:Toggle on to speed up the entire game.gmail
Leave a Comment