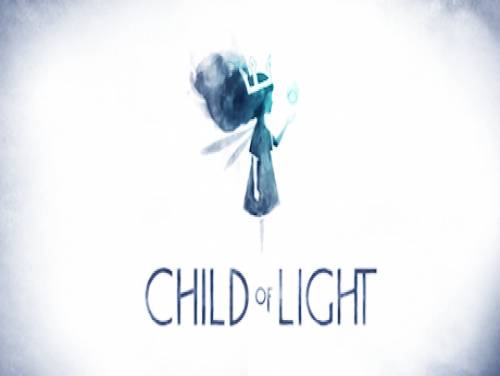 Hello and welcome to Apocanow, we present this article about the Trainer of Outlaws of the Old West We hope it will serve you and allow you to improve your experience with this game.
We hope that at the end of the reading you will appreciate the work we have done, if you have any suggestions for this article, comment or contact us and we will update the page.
For Outlaws of the Old West we also have the Game Tricks available.You will find a collection of codes and unlockables that will allow you to overcome any obstacle on the tricks of Outlaws of the Old West .
Outlaws of the Old West is a MMO survival multiplayer with a huge world, thousands of objects and a system of modular construction. Survive in the nature, build up your farm, defeat bandits, evil, and collaborates with others to tame the wild West.
Let's move on to show you the trainer after the introduction we just wrote in. Before downloading it, consult the user guide to make sure you do not make mistakes.
Download Trainer
This trainer adds the following cheats to this game:
Current Health
Max Health
Current Stamina
Max Stamina
Current Hunger
Current Thirst
Temperature Mod
Current Morality
Current Skill Points
Current Level
Current XP Amount
Why do you have to pay for some Trainers and Cheats?
Actually is very rare to find games containing cheats because game developers are not interested in keeping them in their games. So the creation of cheats is executed by external programmers that spend their time and skills into the creation of Trainers, programs that let you cheats on a particular game. They do it for passion or for money. Whatever the motivation, it's right to reward them for the time spent on their work.
Paid Cheats and Trainers are better in quality, contains more functionalities, are maintained and supported by their developers.
Respect of the Copyright
The program you are about to download was not created by Apocanow. However, we have permission to publish, publicize and disseminate the authors of the Trainer Outlaws of the Old West Trainer - v1.0.2. Содержимое файла не содержит вирусов, даже если иногда они могут инициировать AV как ложные положительные.
Activating this trainer
If not state otherwise below, press F1 at main menu.Listen for 'Trainer Activated'.Press desired hotkey. All hotkeys can be changed on the trainer.
Promo Options
Player Stats: Temperature Mod
Editor Options
Player Stats: Current HealthPlayer Stats: Max HealthPlayer Stats: Current StaminaPlayer Stats: Max StaminaPlayer Stats: Current HungerPlayer Stats: Current ThirstPlayer Stats: Temperature ModPlayer Stats: Current MoralityPlayer Progression: Current Skill PointsPlayer Progression: Current LevelPlayer Progression: Current XP Amount
Notes
This game REQUIRES that you run the game in single player. Next, you should WAIT until you are already in the game to activate the trainer, otherwise the trainer will report cannot find game.For Editor options, once you are in the game you can see the Player Stats numbers. You will need to earn XP (pick up a rock or something) to see the Player Progression numbers. Edit the numbers, then press TAB to lock it in.
Leave a Comment