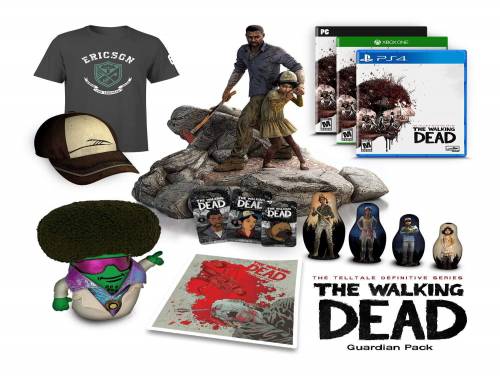 We are pleased to present you this article dedicated to the cheats and codes of Signal Simulator. Here you will find all the resources that our editors found on Signal Simulator, in particular, besides what is written, also Trainers and Achievements.
If you know other unlockables or strategies, do not hesitate to contact us or comment on the article, you will make it more complete and more useful to all its visitors.
Game inspired by SETI. Take on the role of a scientist to find a signal extraterrestrial. Check out the huge radio antennas, by using the interactive control in your Observatory. Detects, downloads, and decodes the signals are unknown or narrative. Manage and maintain an electric system to improve your systems and make it more efficient.
Signal Simulator has been published 29/03/2018 for [2.] We take care to update the list of consoles for which the game was published over time if the cheats are they also applied to new arrivals.
Discover Cheats, Cheat Codes and Tips for Signal Simulator (PC): Shooter Game Enemy Movement and Shooter Game Invincible.
If you really want a lot of cheats for Signal Simulator it's your lucky day! We have a Trainer that, once downloaded and executed during the game, will allow you to unlock many cheats. cheats unlocked you can find it further down.
Thank you for reading this short introduction. Let's go and show the cheats.
Cheats:
Trainers and Cheat Codes
Trainers for Signal Simulator are small, downloadable programs that add functionalities to the Game, mainly with the aim of cheating. These functionalities are not available in other ways. Click on the preferred Trainer to download it:
Shooter Game Invincible
Shooter Game Enemy Movement
Shooter Game Bullet Speed
Credits
Fuel
Electronics
Transmitters
Data Analysis
Chargers