Neverinth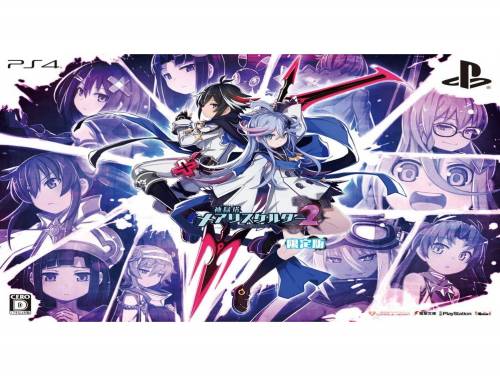 Welcome to the article on this site associated with the cheats and unlockables of Neverinth All the secrets we know about this game are written on this page.
If you know other unlockables or strategies, do not hesitate to contact us or comment on the article, you will make it more complete and more useful to all its visitors.
Explore the salt, changing the Neverinth and discover the history of the Valkyrie. Make a glorious battle against the beasts and monsters of legend in the norse and discover the hidden past of every heroic woman.
Neverinth has been published 30/03/2019 for [2.] We take care to update the list of consoles for which the game was published over time if the cheats are they also applied to new arrivals.
Discover Cheats, Cheat Codes and Tips for Neverinth (PC): Infinite Stamina and Infinite Health.
We have also found a Trainer for this game.This PC program allows you to add cheats to the game that you could not get in any other way and to activate them while you play.
The introduction is over, here are the cheats for this game.
Cheats:
Trainers and Cheat Codes
Trainers for Neverinth are small, downloadable programs that add functionalities to the Game, mainly with the aim of cheating. These functionalities are not available in other ways. Click on the preferred Trainer to download it:
Unlimited Health
Unlimited Stamina
Unlimited Health Potions
Unlimited Throwable Objects
Unlimited Souls
Monsters Don't Attack