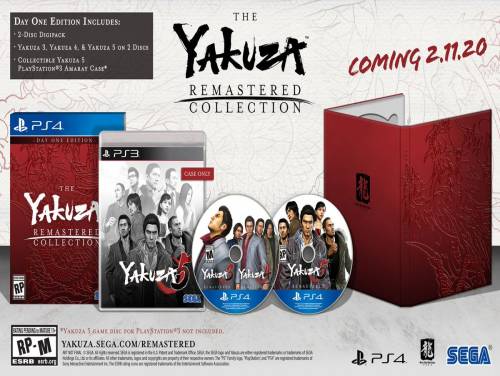 Hello and welcome to Apocanow, we present you the article about the cheats and codes of Pax Nova We hope it will be useful and allow you to improve your videogame experience.
If you have any other material, do not hesitate to post it or send it to us, we will be happy to post it in the article with any thanks.
Game strategy 4X turn-based twist, sci-fi, where are you to lead the destiny of one of several factions spread across three races. Explore new worlds and new star systems rich of exciting secrets, but also new dangers.
This game was released on 09/04/2019 and the cheats we own are valid for PC This list will be updated over time whenever we notice the existence of new consoles on which Pax Nova has been published.
Discover Cheats, Cheat Codes and Tips for Pax Nova (PC): Change Aether and Change Credits.
If you really want a lot of cheats for Pax Nova it's your lucky day! We have a Trainer that, once downloaded and executed during the game, will allow you to unlock many cheats. cheats unlocked you can find it further down.
Available at the end of the article is also the list of Achievements of this game with an indication on how to unlock them.
After this introduction on the game, here are the cheats we have promised you.
Cheats: Steam Achievements
Accomplish the following tasks to obtain the corresponding Steam Achievement:
Title
Steam Achievements: Pax Nova

First City

First City

First City

First City

First Combat

First Combat

First Combat

First Combat

Start

Start

First Science Victory

First Science Victory

First Science Victory

First Science Victory

First Domination Victory

First Domination Victory

First Domination Victory

First Domination Victory

First Score Victory

First Score Victory

First Score Victory

First Score Victory

First Diplomatic Victory

First Diplomatic Victory

First Diplomatic Victory

First Diplomatic Victory

First Seal Victory

First Seal Victory

First Seal Victory

First Seal Victory

First War

First War

First War

First War
Trainers and Cheat Codes
Trainers for Pax Nova are small, downloadable programs that add functionalities to the Game, mainly with the aim of cheating. These functionalities are not available in other ways. Click on the preferred Trainer to download it:
Change Credits
Change Aether
Change Influence
One Turn Research
One Turn Build
Unlimited Movement
Super Health
Reveal Planet and Space Map