Pagan Online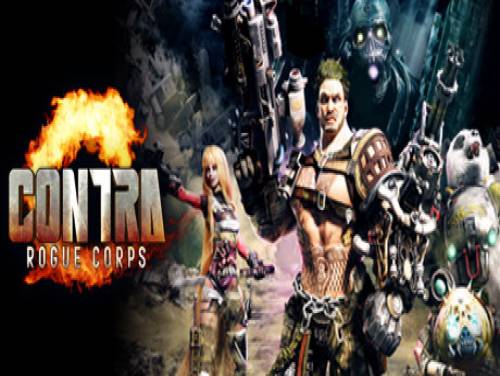 We are pleased to show you the videogame material we have collected for Pagan Online!
They might not be all! If you have found something new please contact us or comment on this article and we will be happy to add your material to the existing one.
Pagan is an Online action RPG hack-and-slash, fast-paced that will put your skills to the test in brutal combat and satisfactory against countless enemies and bosses larger than life. Master all the heroes, each with their own unique playing style, for the biggest challenges and greatest rewards.
The cheats in our possession are valid for PC and they should be all the valid ones since the game came out, that is 17/03/2019. We update the list of consoles every time if he adds a new one to the list.
Discover Cheats, Cheat Codes and Tips for Pagan Online (PC): No Skill Cooldown and Infinite Health.
We have also found a Trainer for this game.This PC program allows you to add cheats to the game that you could not get in any other way and to activate them while you play.
And now here is finally the long-awaited cheats for this game.
Cheats:
Trainers and Cheat Codes
Trainers for Pagan Online are small, downloadable programs that add functionalities to the Game, mainly with the aim of cheating. These functionalities are not available in other ways. Click on the preferred Trainer to download it:
Unlimited Health
No Skill Cooldown
Unlimited Mana
Skills Require No Mana
Game Speed
Edit Gold
Edit XP
Edit Legacy XP
Edit Mission Timer