Last Epoch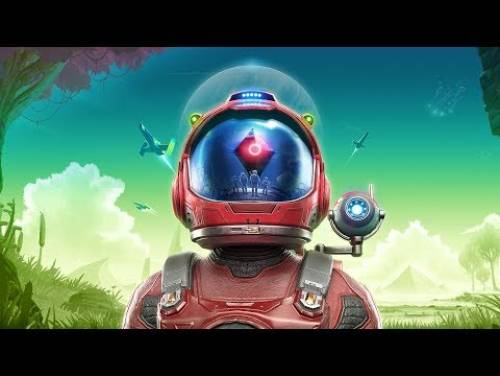 Hello, it's a pleasure to find you on our website This page shows all the cheats and codes we could find for Last Epoch.
We hope it will help you and appreciate our work, if you have any tips to suggest, comment or contact us and we will update the page.
Last Epoch combines time travel, exciting dungeon crawling, challenging, character customization, and infinite replayability to create an action RPG for the veterans and the newcomers.
This game was released on 30/03/2019 and the cheats we own are valid for PC This list will be updated over time whenever we notice the existence of new consoles on which Last Epoch has been published.
Discover Cheats, Cheat Codes and Tips for Last Epoch (PC): Infinite Mana and Infinite Health.
Last Epoch also has a promo Trainer available.If you download and run it while playing, it will allow you to get new features, usually additional cheats not obtainable in any other way.
Finish all the premises, we show you the cheats we have recovered.
Cheats:
Trainers and Cheat Codes
Trainers for Last Epoch are small, downloadable programs that add functionalities to the Game, mainly with the aim of cheating. These functionalities are not available in other ways. Click on the preferred Trainer to download it:
Unlimited Health
Unlimited Mana
Unlimited Health Potions
Edit Gold
Edit Level
Edit XP
Edit Skill Points
Edit Passive Points