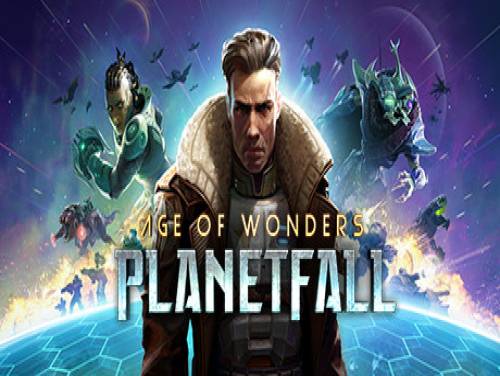 Welcome to Apocanow! This article talks about cheats and codes of the game Age of Wonders: Planetfall and collects in it all the videogame material regarding this game, in particular also Trainers, Achievements and possible solutions.
If you know other unlockables or strategies, do not hesitate to contact us or comment on the article, you will make it more complete and more useful to all its visitors.
Age of Wonders: Planetfall is the new strategy game Triumph Studios, creators of the acclaimed series Age of Wonders. This new episode is heading the space: you will find again the classical dynamics of turn-based tactical combat, and the ability to build a vast empire...
The cheats in our possession are valid for PC / PS4 / XBOX ONE and they should be all the valid ones since the game came out, that is 6/07/2019. We update the list of consoles every time if he adds a new one to the list.
Discover 2 Cheats, Cheat Codes and Tips for Age of Wonders: Planetfall (PC / PS4 / XBOX ONE): Infinite Unit Movement, Combat and Infinite Unit Movement Map.
In addition to the cheats we can also provide you the solutions of this game in the form of a video guide Enter the solution page of Age of Wonders: Planetfall and you will be able to find a step by step guide to finish the game and, often, also to the game collectibles.
We have also found a Trainer for this game.This PC program allows you to add cheats to the game that you could not get in any other way and to activate them while you play.
And now here is finally the long-awaited cheats for this game.