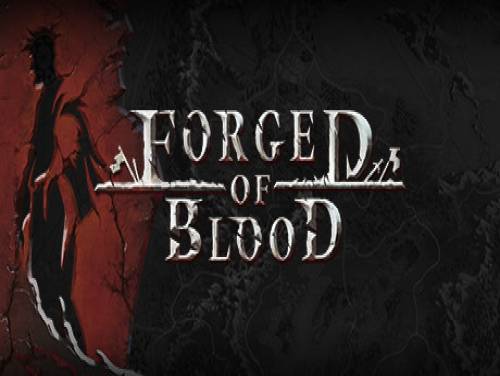 We present the page of Apocanow dedicated to the cheats and secrets of Forged of Blood! In it you find all the unlockables and strategies to get ahead in the game, overcome difficult parts and discover new parts of the game .
If you have any other material, do not hesitate to post it or send it to us, we will be happy to post it in the article with any thanks.
A role-playing game with tactical turn-based fantasy based on depth and mechanical complexity, with the construction of characters with no class, strategic management, and tactics of small units on a global scale.
All information on the cheats contained in this article is valid for Forged of Blood from 1/07/2019, for consoles PC .The list is updated every time the game is published for a new one console.
Discover Cheats, Cheat Codes and Tips for Forged of Blood (PC): Super Action Points and Reset Health.
Would you like a lot of cheats for Forged of Blood that you could not otherwise get? Download the Trainer available on this site at the bottom of the page Once executed and activated it will allow you to add cheats to the game otherwise not obtainable.
Let's move on to show you the cheats after the introduction we just wrote.