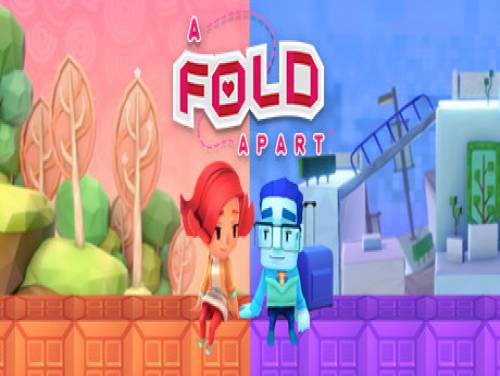 We are pleased to show you the videogame material we have collected for A Fold Apart!
If you know others, suggest them by contacting us and we will be happy to publish them here on this article.
In a world of paper folding, there are two sides to every story.
A Fold Apart has been published 01/01/2019 for [2.] We take care to update the list of consoles for which the game was published over time if the cheats are they also applied to new arrivals.
Discover Cheats, Cheat Codes and Tips for A Fold Apart (PC / PS4 / XBOX ONE): Useful Tips.
And now here is finally the long-awaited cheats for this game.