Satisfactory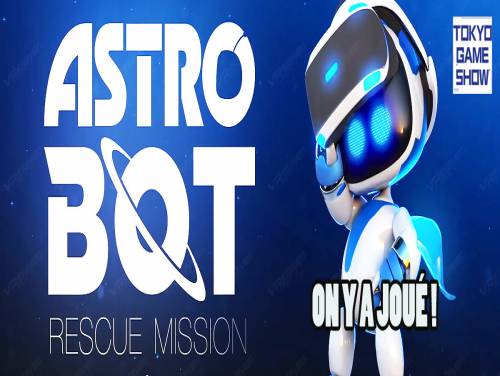 Hello and welcome to Apocanow, we present you the article about the cheats and codes of Satisfactory We hope it will be useful and allow you to improve your videogame experience.
If you have found new secrets or codes and want to share them, do not hesitate! We are always happy to be able to integrate our material with others and to make it available to everyone
Satisfactory is a game large and complex that it can be expanded and perfected for a very long time and we believe that there is a community of the builders of factories in the world that would like to join us to create together this beast of a game. We want to involve the players, see how they play and iterate on the game based on that. Going Early Access will help us to build a fantastic game of construction of the factory, and will help us to focus on the right things going forward.
The cheats in our possession are valid for PC and they should be all the valid ones since the game came out, that is 19/03/2019. We update the list of consoles every time if he adds a new one to the list.
Discover Cheats, Cheat Codes and Tips for Satisfactory (PC): Super Damage and Infinite Health.
We have also found a Trainer for this game.This PC program allows you to add cheats to the game that you could not get in any other way and to activate them while you play.
Finish all the premises, we show you the cheats we have recovered.
Cheats:
Trainers and Cheat Codes
Trainers for Satisfactory are small, downloadable programs that add functionalities to the Game, mainly with the aim of cheating. These functionalities are not available in other ways. Click on the preferred Trainer to download it:
Unlimited Health
Super Damage
Easy Craft Components
Max Inventory Size
Edit Current Amount of Clicked Inventory Item