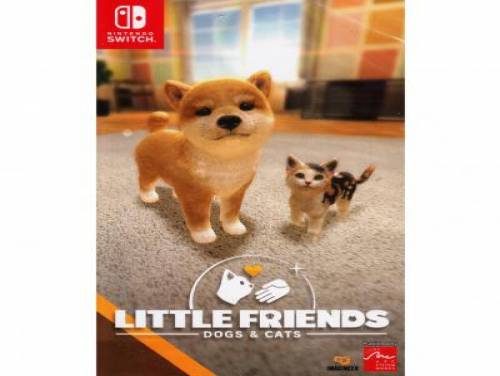 Welcome! Below we have collected the cheats of Factory Town, but not only, any Achievements, Codes and Trainer will be shown on this page if and when they are available.
If you have any other material, do not hesitate to post it or send it to us, we will be happy to post it in the article with any thanks.
Build, automate and optimize your village on land 3D procedurally generated. Use slides, railways, locks, logistics, conveyors and a wide range of units of work to research new technologies and useful it is to keep your case stocked with goods.
Factory Town has been published 12/02/2019 for [2.] We take care to update the list of consoles for which the game was published over time if the cheats are they also applied to new arrivals.
Discover Cheats, Cheat Codes and Tips for Factory Town (PC): Resources Not Lost Building Buildings and Unlock All Buildings.
If you really want a lot of cheats for Factory Town it's your lucky day! We have a Trainer that, once downloaded and executed during the game, will allow you to unlock many cheats. cheats unlocked you can find it further down.
Let's move on to show you the cheats after the introduction we just wrote.
Cheats:
Trainers and Cheat Codes
Trainers for Factory Town are small, downloadable programs that add functionalities to the Game, mainly with the aim of cheating. These functionalities are not available in other ways. Click on the preferred Trainer to download it:
Unlock All Buildings
Resources Not Lost Building Buildings
Easy Collect Gold
Game Speed