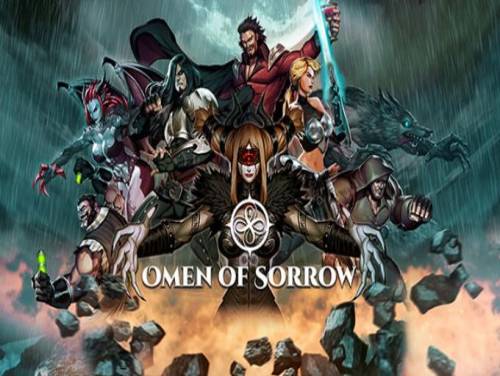 Welcome to our pages, especially in the one dedicated to the cheats of Diablo Without further delay let's introduce this article to you!
Are you aware of other cheats or you have other material? Send it without problems! You can comment this article or contact us in private and we will be happy to update the page with the content of the material you send us!
The darkness moves beneath Tristram. An ancient evil runs through the country, throwing it into civil war and terrorizing the population. A mad king, his son disappeared, and a mysterious archbishop are all pieces of the puzzle that you have to go through. You went to the source of this evil. The town of Tristram - now inhabited only by a handful of survivors, broken and twisted by the madness that has affected them. A cathedral is there, built above the ruins of an ancient monastery. Lights, eerie sounds and wicked feel to echo through its rooms abandoned, and it is here that you avventurerai.
Our material can be used with the following consoles: PC This list is constantly updated from PC or since the game came out.
Discover Cheats, Cheat Codes and Tips for Diablo (PC): Infinite Mana and Infinite Health.
If you really want a lot of cheats for Diablo it's your lucky day! We have a Trainer that, once downloaded and executed during the game, will allow you to unlock many cheats. cheats unlocked you can find it further down.
The introduction is over, here are the cheats for this game.
Cheats:
Trainers and Cheat Codes
Trainers for Diablo are small, downloadable programs that add functionalities to the Game, mainly with the aim of cheating. These functionalities are not available in other ways. Click on the preferred Trainer to download it:
Infinite Health
Infinite Mana
Change Gold
Change Attribute Points
EXP Multiplier
Super Speed