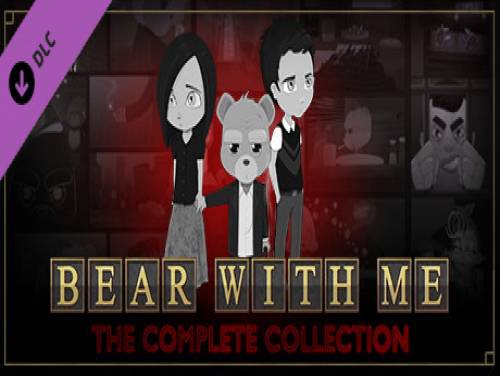 Hello and welcome to Apocanow, we present you the article about the cheats and codes of Volcanoids We hope it will be useful and allow you to improve your videogame experience.
We hope it will help you and appreciate our work, if you have any tips to suggest, comment or contact us and we will update the page.
Volcanoids is a game of first-person survival game set in a steampunk where humans and technology meet. Explore a volcanic island, managing exercises and giant eruptions lasting triggered by mechanical beings.
The cheats in our possession are valid for PC and they should be all the valid ones since the game came out, that is 29/01/2019. We update the list of consoles every time if he adds a new one to the list.
Discover Cheats, Cheat Codes and Tips for Volcanoids (PC): Infinite Stamina and Infinite Health.
An avalanche of cheats for you thanks to the trainer of Volcanoids downloadable on this page! A Trainer is a program that allows you to modify the game safely by adding cheats that did not exist previously. Find everything on this page!
For you we have also made available the list of Achievements of this game with an explanation automatically translated on how to unlock them.
After this introduction on the game, here are the cheats we have promised you.
Cheats: Steam Achievements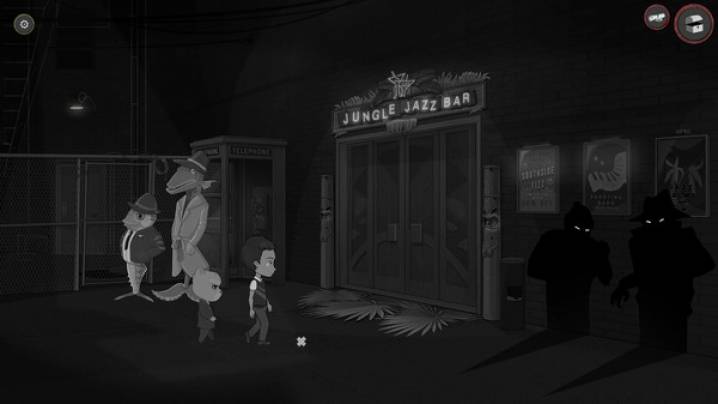 Accomplish the following tasks to obtain the corresponding Steam Achievement:
Title
Steam Achievements: Volcanoids

The Underminer!

The Underminer!

Claim your own drillship

Claim your own drillship

Extender

Extender

Install drillship segment upgrade

Install drillship segment upgrade

Environmentalist

Environmentalist

Mine 100 coal

Mine 100 coal

Extra protection

Extra protection

Silencer I

Silencer I

Silence one lava source

Silence one lava source

Technologist

Technologist

Collect technology component

Collect technology component

Silencer II

Silencer II

Silence two lava sources

Silence two lava sources

Don't disturb

Don't disturb

Silencer III

Silencer III

Silence three lava sources

Silence three lava sources

Winner

Winner

Finish the story

Finish the story

Miner

Miner

Mine 1000 coal

Mine 1000 coal

Robot destroyer

Robot destroyer

Kill 10 Cogs

Kill 10 Cogs

Robot killer

Robot killer

Kill 100 Cogs

Kill 100 Cogs

Full extender

Full extender

Make drillship as long as possible

Make drillship as long as possible

Multitasking

Multitasking

Have 5 control stations running at the same time

Have 5 control stations running at the same time
Trainers and Cheat Codes
Trainers for Volcanoids are small, downloadable programs that add functionalities to the Game, mainly with the aim of cheating. These functionalities are not available in other ways. Click on the preferred Trainer to download it:
Unlimited Health
Unlimited Stamina
No Reload
Unlimited Ammo
Super Speed
Inventory Size Multiplier
Volcano Timer
Production Speed
Unlimited Train Energy Level
Mega Core Slots
Easy Craft Production Station