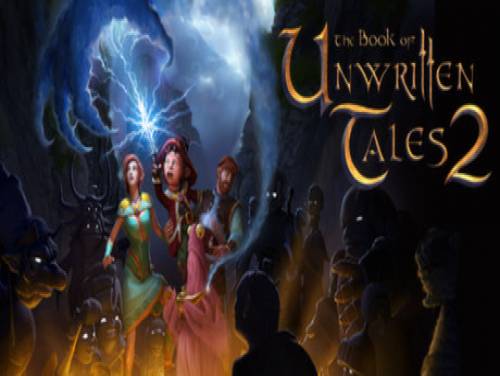 Welcome to Apocanow! This article talks about cheats and codes of the game God Eater 3 and collects in it all the videogame material regarding this game, in particular also Trainers, Achievements and possible solutions.
If you have any other material, do not hesitate to post it or send it to us, we will be happy to post it in the article with any thanks.
Many years have passed since the last battle. The earth is no longer the place in which human beings were accustomed to live. The Aragami, the heartbeats, terrifying continue to rage in the world, creating misery and destruction. To save the world and restore the balance, they created new heroes - the God Eaters - men who have been gifted or cursed of new versions of the weapons God Arc - special facilities-fed cells Aragami.
God Eater 3 has been published 08/02/2019 for [2.] We take care to update the list of consoles for which the game was published over time if the cheats are they also applied to new arrivals.
Discover Cheats, Cheat Codes and Tips for God Eater 3 (PC / PS4): Massive GAP in the Global AP and Massive Money/Credits.
Also for God Eater 3 you can also download a promo trainer offered by third parties.If you run the game together, this trainer will allow you to activate cheats that you could not otherwise obtain.
Available at the end of the article is also the list of Achievements of this game with an indication on how to unlock them.
And now here is finally the long-awaited cheats for this game.
Cheats: PSN Trophies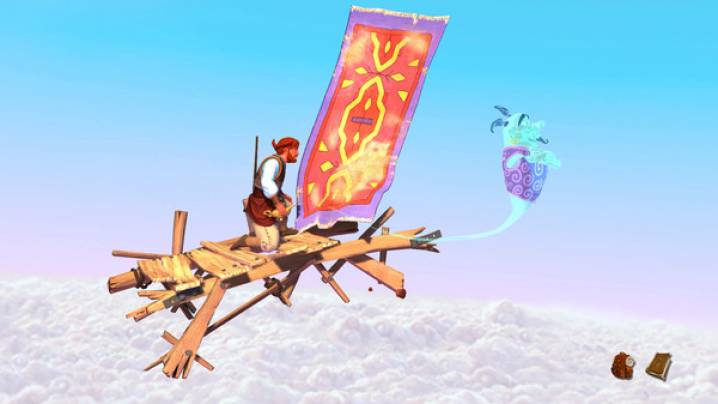 Perform the following tasks to earn the corresponding PSN Trophy:
| | |
| --- | --- |
| It All Comes Together | Collect all trophies. |
| Adaptive God Eater | Survive both the AGE aptitude test and for several years after. |
| Turning Point | Tear open a hole for the caravan and save your friends. |
| Humanity's Hope | Work with your friends to face down the Ashborn. |
| Salty Cake | If you're salty about the surprise party, it was the cake. |
| Path of the Hounds | Take on the hardest route in the Fenrir HQ Reclamation Initiative. |
| More than a Dream | Claim the freedom to live as you will. |
| Welcome Home! | The bonds between you and your family have spread throughout the world. |
| False Sun | Defeat the Ash Aragami Ra. |
| Blasphemy Incarnate | Defeat the Ash Aragami Nuadha. |
| Lord of Bones | Defeat the Ash Aragami Balmung. |
| King of the Underworld | Defeat the Ash Aragami Anubis. |
| The Insatiable | Defeat the Ash Aragami Dromi. |
| Divine Fodder | Gain strength by devouring an Aragami. |
| Shared Power | Successfully use a Link Burst. |
| Togetherness | Engage with an ally. |
| The Ties that Bind Us | Engage with every ally. |
| Dreams of Glory | Earn an SSS rank on 40 missions. |
| Expedition Leader | Clear an expedition for the first time. |
| Ultimate Skill | Complete the mission 'Twilight of the Hounds.' |
| Cooperative Venture | Fought through your first Assault Mission. |
| Technical Expert | Activate your first acceleration trigger. |
| Power Rising | Unleash your first Burst Art. |
| New Gear | Craft equipment for the first time. |
| God Arc Tuning | Upgrade equipment for the first time. |
| Jackpot | Discover a top-rank Abandoned God Arc. |
| Most Trusted Ally | Use one type of melee weapon or gun for 200 missions. |
| A Real Treasure | Obtain your first piece of rank 7 equipment. |
| Unstoppable Armament | Obtain a rank 7 melee weapon, gun, and shield. |
| Broken Bond | Break your first enemy bond. |
| Breaker of Bonds | Break 100 bonds. |
| An Irreplaceable Friend | Beat a mission with an ally who has learned all their Personal Abilities. |
Trainers and Cheat Codes
Trainers for God Eater 3 are small, downloadable programs that add functionalities to the Game, mainly with the aim of cheating. These functionalities are not available in other ways. Click on the preferred Trainer to download it:
Massive Money/Credits
Massive GAP Global AP
Massive Character AP at Loadout
Unlimited Player HP
Unlimited Player OP
Unlimited Player ST
Unlimited Team Health
Reset Mission Clock
Unlimited Combat Items
Easy Craft
Unlimited Bite Burst Meter
Unlimited Engage Meter
Super Damage
Freeze Return to Ship Timer
Super Game Speed
Avoid Enemy Attacks