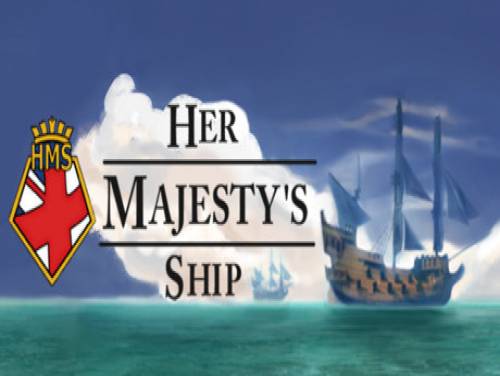 We present the page of Apocanow dedicated to the cheats and secrets of Her Majesty's Ship! In it you find all the unlockables and strategies to get ahead in the game, overcome difficult parts and discover new parts of the game .
Are you aware of other cheats or you have other material? Send it without problems! You can comment this article or contact us in private and we will be happy to update the page with the content of the material you send us!
All of the young naval officers dream of becoming an admiral, but few realize that this cannot be done without a crew of the faithful, and keeping the boat afloat under your command!
Her Majesty's Ship has been published 12/06/2019 for [2.] We take care to update the list of consoles for which the game was published over time if the cheats are they also applied to new arrivals.
Discover Cheats, Cheat Codes and Tips for Her Majesty's Ship (PC): Infinite Storage and Infinite Hull.
For this game we also have the promo trainer! Un Trainer is a PC program that, if played together with the game, allows you to unlock a lot of cheats.
Finish all the premises, we show you the cheats we have recovered.