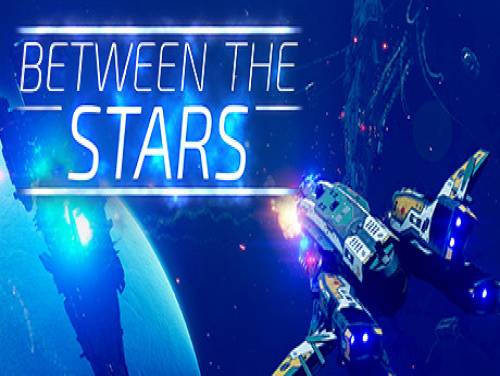 We present the page of Apocanow dedicated to the cheats and secrets of Between the Stars! In it you find all the unlockables and strategies to get ahead in the game, overcome difficult parts and discover new parts of the game .
If you have found new secrets or codes and want to share them, do not hesitate! We are always happy to be able to integrate our material with others and to make it available to everyone
Become the captain of a cruiser, an all-star through the galaxy to save the Republic from Interstellar. During your trip you will need to make important decisions, improve the weapons of your ship and fight numerous enemies.
All information on the cheats contained in this article is valid for Between the Stars from 28/04/2019, for consoles PC .The list is updated every time the game is published for a new one console.
Discover Cheats, Cheat Codes and Tips for Between the Stars (PC): Infinite Hull and Invincible Ship.
Would you like a lot of cheats for Between the Stars that you could not otherwise get? Download the Trainer available on this site at the bottom of the page Once executed and activated it will allow you to add cheats to the game otherwise not obtainable.
And now here is finally the long-awaited cheats for this game.