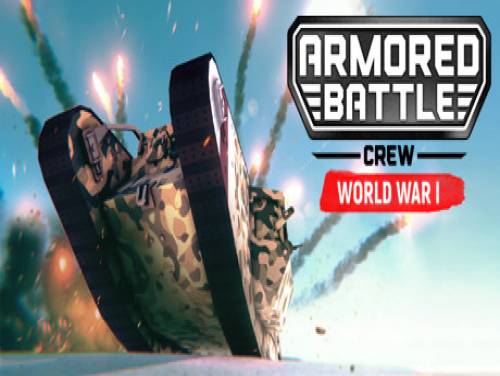 We are pleased to present you this article dedicated to the cheats and codes of Armored Battle Crew. Here you will find all the resources that our editors found on Armored Battle Crew, in particular, besides what is written, also Trainers and Achievements.
If you know other unlockables or strategies, do not hesitate to contact us or comment on the article, you will make it more complete and more useful to all its visitors.
Armored Battle Crew is a Tank and Crew Management Simulation game, where your skills as a Tank commander is tested. Customize your tank carefully and make strategic battle choices to achieve mission success! The fate of your crew lies in your hands!
Our material can be used with the following consoles: PC This list is constantly updated from PC or since the game came out.
Discover Cheats, Cheat Codes and Tips for Armored Battle Crew (PC): Endless Tank of Fuel and Infinite Tank Health.
Also for Armored Battle Crew you can also download a promo trainer offered by third parties.If you run the game together, this trainer will allow you to activate cheats that you could not otherwise obtain.
The introduction is over, here are the cheats for this game.