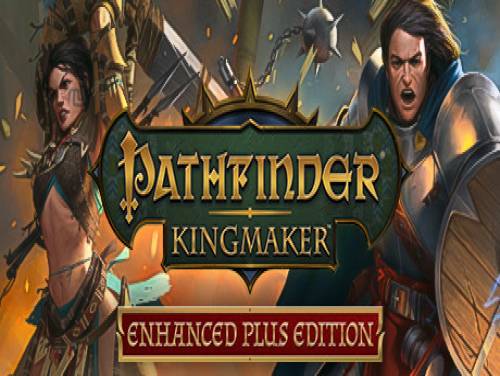 Welcome to the cheats page of Pathfinder: Kingmaker We show you all the material we found, this being a site completely dedicated to the cheats and solutions of videogames.
They might not be all! If you have found something new please contact us or comment on this article and we will be happy to add your material to the existing one.
Pathfinder: the Vault is the first RPG isometric on the computer based on the groups, and is set in the fantasy universe of the Pathfinder. Enjoy playing a classic-style RPG inspired by games such as Baldur's Gate, planescape campaign setting, Neverwinter Nights and Arcanum. Explore and conquer the Stolen Lands and incorporatele in your kingdom!
All information on the cheats contained in this article is valid for Pathfinder: Kingmaker from 25/08/2018, for consoles PC .The list is updated every time the game is published for a new one console.
Discover Cheats, Cheat Codes and Tips for Pathfinder: Kingmaker (PC): Set Kingdom Stat and Freeze Time of Day.
Also for Pathfinder: Kingmaker you can also download a promo trainer offered by third parties.If you run the game together, this trainer will allow you to activate cheats that you could not otherwise obtain.
After this introduction on the game, here are the cheats we have promised you.