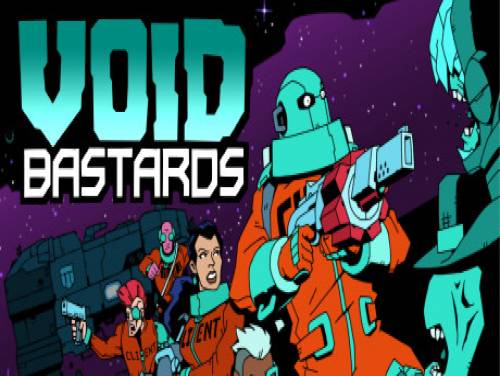 We are pleased to present you this article dedicated to the cheats and codes of Void Bastards. Here you will find all the resources that our editors found on Void Bastards, in particular, besides what is written, also Trainers and Achievements.
We hope it will help you and appreciate our work, if you have any tips to suggest, comment or contact us and we will update the page.
Inspired by BioShock and System Shock 2, the Void Bastards is a revolutionary new shooter strategic that will test your wits and keep your goal. Can you drive the prisoners misfits of the Ark of the Blank through the space ships abandoned, and the myriad dangers of the Nebula Sargasso?
We have material valid for PC / XBOX ONE The list of consoles is continuously updated from PC / XBOX ONE, the date on which Void Bastards was published.
Discover Cheats, Cheat Codes and Tips for Void Bastards (PC / XBOX ONE): No Reload and Infinite Health.
For this game we also have the promo trainer! Un Trainer is a PC program that, if played together with the game, allows you to unlock a lot of cheats.
And now here is finally the long-awaited cheats for this game.