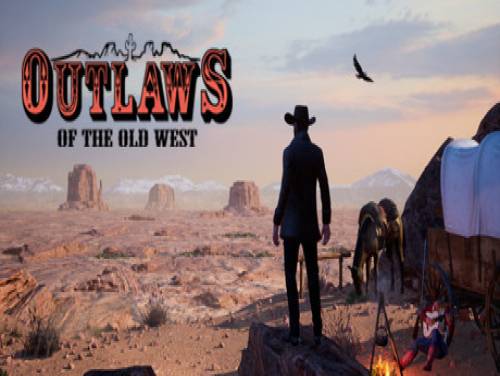 Hello, it's a pleasure to find you on our website This page shows all the cheats and codes we could find for Outlaws of the Old West.
We hope it will help you and appreciate our work, if you have any tips to suggest, comment or contact us and we will update the page.
Outlaws of the Old West is a MMO survival multiplayer mass with a huge world, thousands of objects and a system of modular construction. Survive in the wild, build your own farm, defeat the bandits, wicked and working with others to tame the wild West.
The cheats in our possession are valid for PC and they should be all the valid ones since the game came out, that is 12/02/2019. We update the list of consoles every time if he adds a new one to the list.
Discover Cheats, Cheat Codes and Tips for Outlaws of the Old West (PC).
We can also offer you the Trainer for this game.In a dedicated page you can download the Trainer of Outlaws of the Old West, which will allow you to unlock new cheats not unlockable otherwise.
Finish all the premises, we show you the cheats we have recovered.