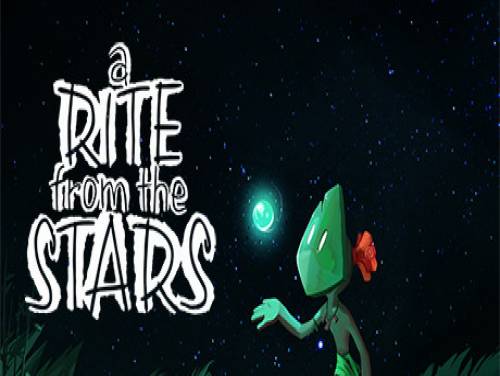 Welcome! Below we have collected the cheats of A Rite from the Stars, but not only, any Achievements, Codes and Trainer will be shown on this page if and when they are available.
If you know other unlockables or strategies, do not hesitate to contact us or comment on the article, you will make it more complete and more useful to all its visitors.
Welcome to the mysterious Island of Kaikala, the cradle of the tribe of Makoa and of Kirm, a young dumb guy, which was chosen by the Stars to become a legend of his people, who must succeed in a rite of passage to leave behind the childhood. The rite of the Kirm will be neither easy nor ordinary since it must dominate the three paths of Wisdom, of Courage and of the Spirit. Them there will be Hoku, his Guiding Star, Mirk, his Meerkat of Power and its innate intelligence, devotion, and courage. Kirm knows that will accomplish his Rite from the Stars, thus gaining its place among the people.
All information on the cheats contained in this article is valid for A Rite from the Stars from 18/06/2018, for consoles PC .The list is updated every time the game is published for a new one console.
Discover Cheats, Cheat Codes and Tips for A Rite from the Stars (PC): Game Achievements Guide.
Good news! For this game we also have the solution.In this page dedicated to the solution of A Rite from the Stars you will find one or more videos taken from YouTube that will show you the step by step guide to completing the game.
Available at the end of the article is also the list of Achievements of this game with an indication on how to unlock them.
Thank you for reading this short introduction. Let's go and show the cheats.